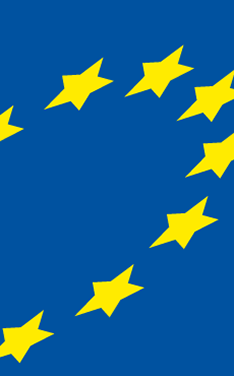 High recycling rates of C&DW have been successfully implemented only in a limited amount of EU Member States. Recycling of IBA in even less Member States. Where this is the case, recycling has been made possible only by banning landfilling or by raising high landfill taxes.
In the Waste Framework Directive so-called backfilling is also referred to as a waste management option that may contribute to the 70% recycling target. FIR is of the opinion that this backfilling is a main threat to sustainable, high-end waste management, contrary to the ideas of a Circular Economy and a main source of negative environmental impacts. Find here a paper of FIR on backfilling.
Reaching the 70% recycling target of the Waste Framework is very well feasible throughout Europe. The way to get there and the tools needed for that are well known by members of FIR. We share this knowledge and expertise with stakeholders that are determined to develop recycling. For more information please contact the FIR Secretariat.
FIR supports the EU Construction & Demolition Waste Management Protocol. This protocol will assist those stakeholders that wish to develop recycling.
FIR promotes the recycling of Incinerator Bottom Ash, which currently only happens in a few Member States. Landfilling of IBA is spilling materials that can well be used in construction works. Even metals in IBA are not optimally recovered in most cases. There are great opportunities to make waste incineration more sustainable.
A main prerequisite for recycling is to produce high quality recycled aggregates. This can be achieved by the proper use of European product standards. On top of that, main recycling Member States have developed certification schemes that describe rules for quality assurance including environmental testing. These approaches need to be implemented throughout Europe.